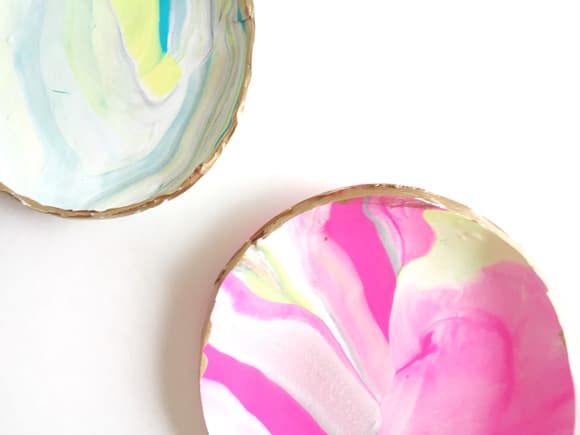 Back in January, my dear friend Amy gave me the best gift –a marbled DIY clay ring dish. It sits on my bathroom counter and makes me smile every time I use it.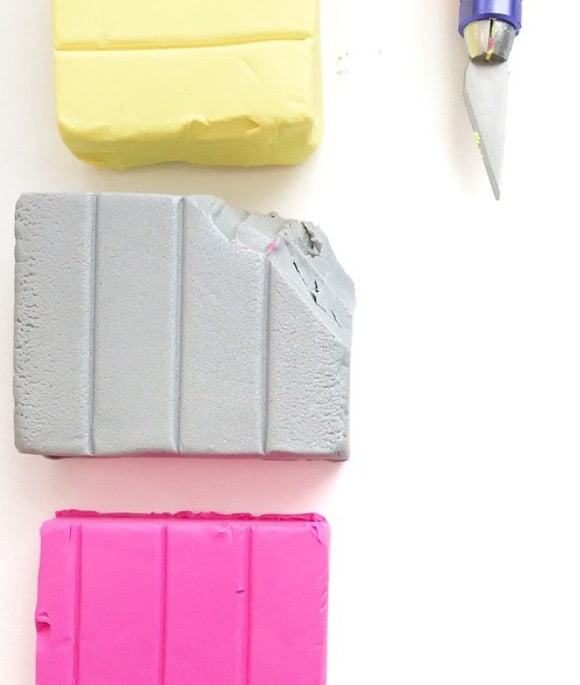 I was so fond of this thoughtful gift that I wanted to pass on the gift to others. Plus, after finding this tutorial I really wanted to play with some clay. ;) I love how all the fun colors just swirl together.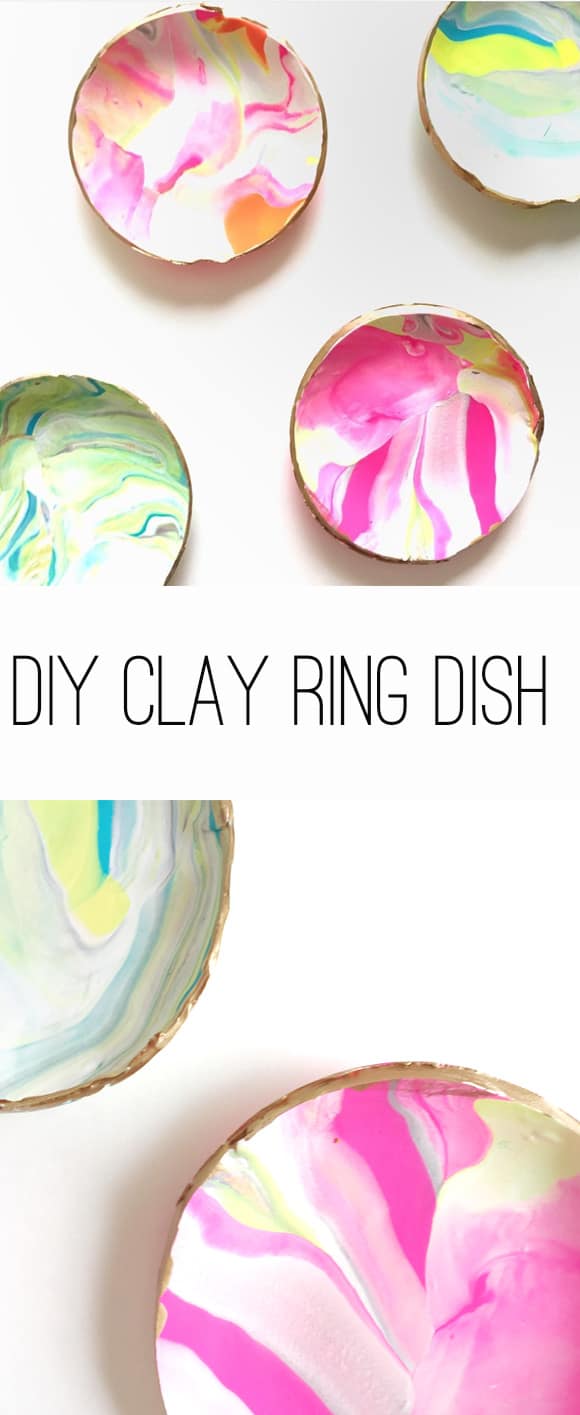 Each ring dish had it's own personality. Deciding which colors to combine was a fun step in this project. After they were baked and cooled, I wrapped them each up with tissue and gave them as gifts to the lovely ladies in my life.
What projects have you made lately? I'm feeling crafty and need more inspiration!