Wrapping paper. It's not just for gifts anymore. Check out these ideas + enter to win $200 to Minted below.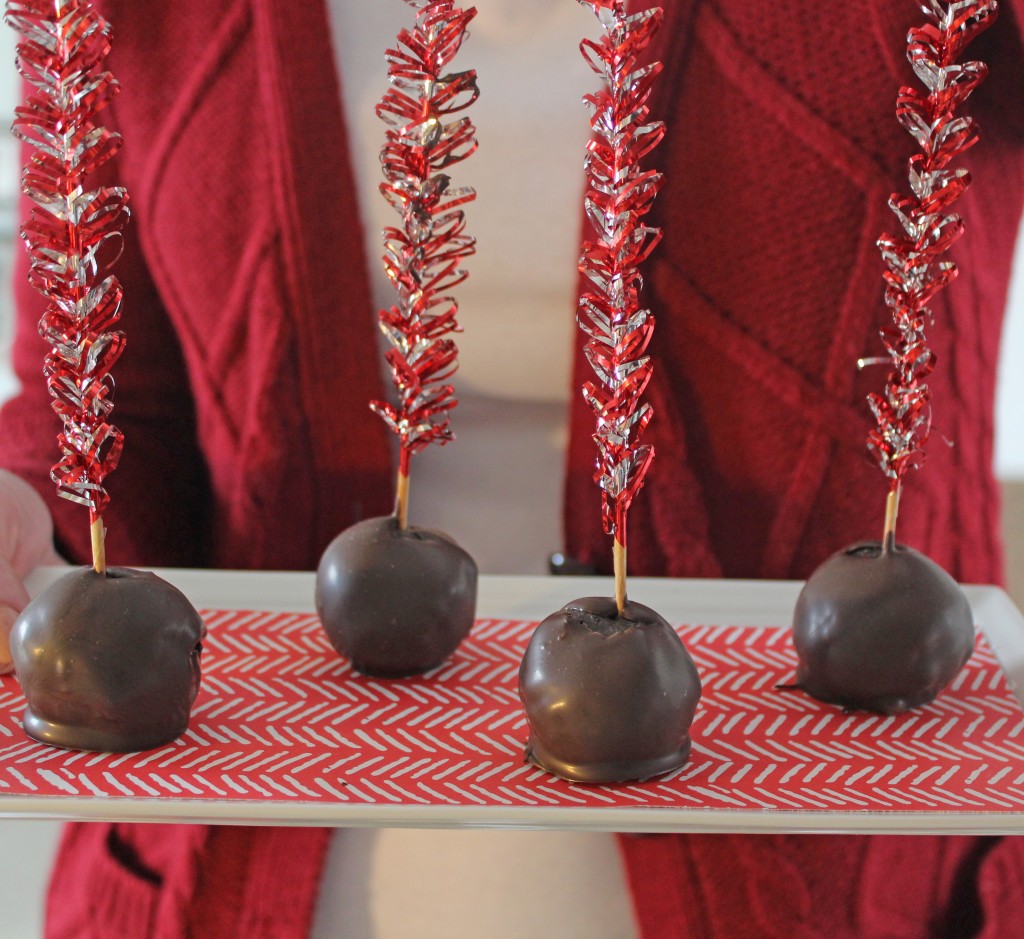 My approach to holiday decorating is pretty much like my approach to everything else — keep it simple but make a statement. I love those simple DIY ideas that just make something so much better. Case in point: turning plain white serving trays into festive holiday serving trays!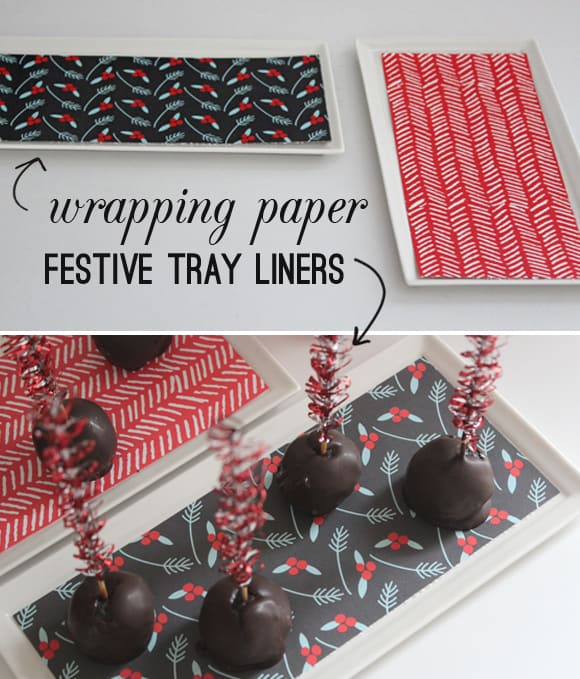 A great quality wrapping paper with a fun modern print is the only new holiday decor item I need this season. You can do so many things with it, the DIY Christmas decorations are almost endless. As for the paper itself, I am in love with Minted's new line of wrapping paper. The designs are modern, festive and unique and the quality is amazing. Good bye shiny, thin gift wrap. My favorite designs are the handdrawn herringbone, berry kraft, and on the grid (which you can customize with your own photos, see below!).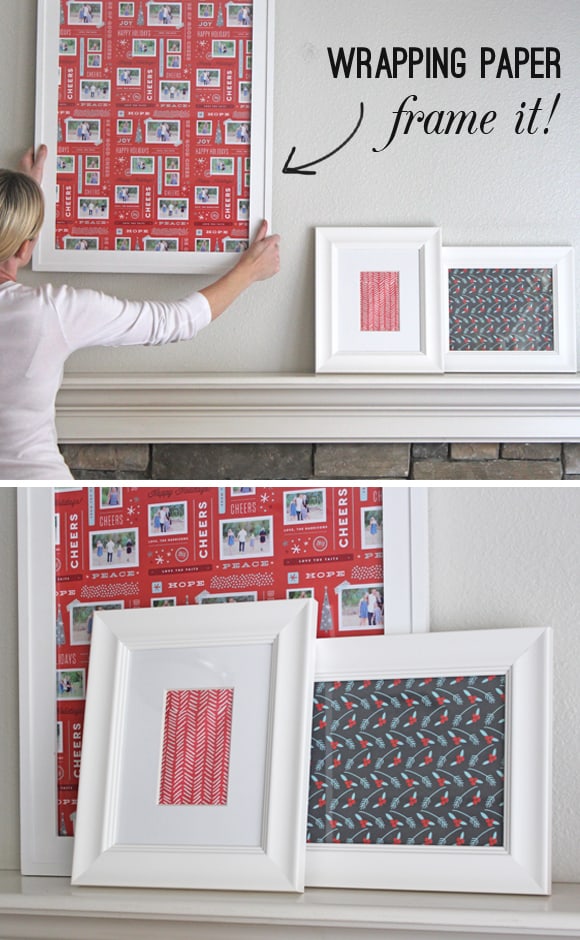 Another simple way to use wrapping paper as holiday decor is to swap out the photos in your current picture frames with your own favorite wrapping paper designs. It will give your mantle or wall a whole new (and very festive) look. I love that we could add our family photos to the design as well — perfect for above the fireplace! Of course you can wrap gifts with the paper too. :) Other ideas: use a holiday table runner, make a holiday paper chain, paper bunting to decorate for a party, wrap a strip around a fresh baked load of bread for the neighbors. Okay I could keep going but I won't. I also have been ordering our holiday cards from Minted for the past five years. Here's a peek at our card this year. Want to order your own? We happen to be giving away $200 to Minted! See below.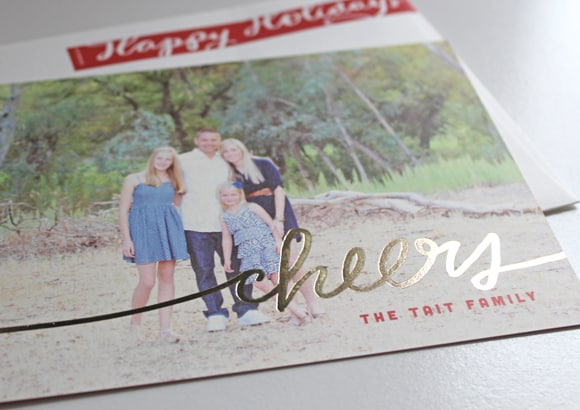 $200 to Minted could get you stunning holiday cards and several designs of wrapping paper you can use to make your own DIY Christmas decorations (or just wrap gifts with, if that's your thing). Enter here. Good luck friends! P.S. on the tray are Oreo cookie balls. Make them, you won't be sorry.
This is a sponsored post. All thoughts are my own, of course.