Did you know that today is National Sandwich Day? In the spirit of the beloved sandwich, I thought it would be a perfect time to suggest serving sandwiches at your next party. Sandwiches are the perfect party food: Easy to make, inexpensive, easy to serve and eat, and kids LOVE them!
What about serving sandwiches to compliment your party theme? Here are two adorable animal themed sandwiches: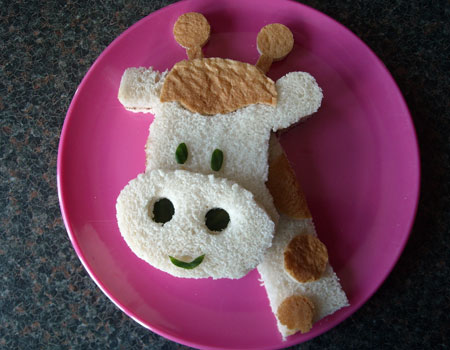 I love this cute giraffe sandwich!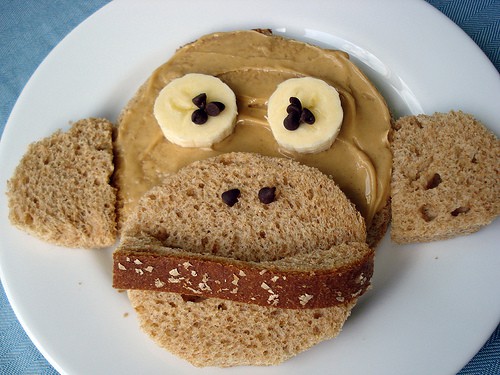 I can just see this cute monkey sandwich being served at a monkey themed party, can't you?
Next time you are trying to decide on what type of party food to serve…pause and consider the sandwich!
{images via Listicles}