Have you checked the National Food Calendar today? Well, if not you might be pleased to know that today is National S'mores Day. Could there be a more delicious reason to gather a few yummy recipes? In honor of this ooey gooey day, here are a few great s'more recipes for you. Have one of your own? Share your favorite s'more recipe with us in the comments!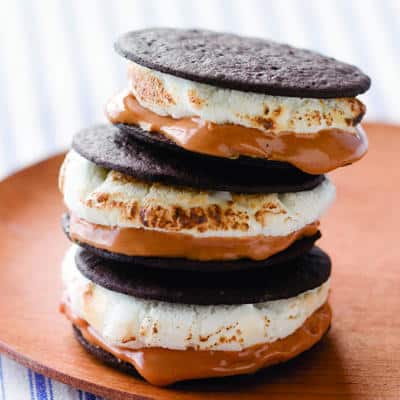 Peanut butter and chocolate? OH MY! Try this s'mores sandwich recipe for an over-the-top treat!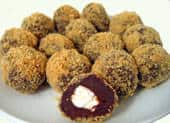 Make s'more chocolate truffles. These would be perfect for a dessert table at a party, don't you think?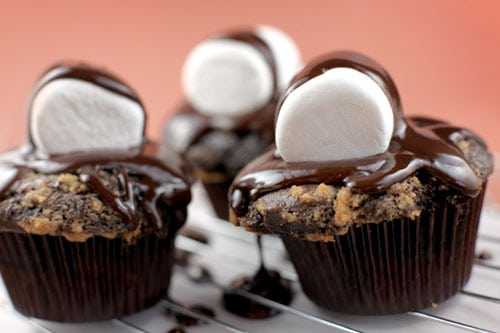 S'mores + cupcakes = heaven! Try making these s'more cupcakes with Bakerella's step-by-step instructions.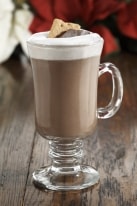 Want to drink your dessert? This s'more mocktail would be the perfect sip for today!
So… which would you try first? Have another recipe? Share it with us!