Here is a look at the inspiration board I created for a recent Spring Brunch shoot. The look was crisp and cheerful, exactly how I envision springtime. Plus, a sneak peek at the actual shoot!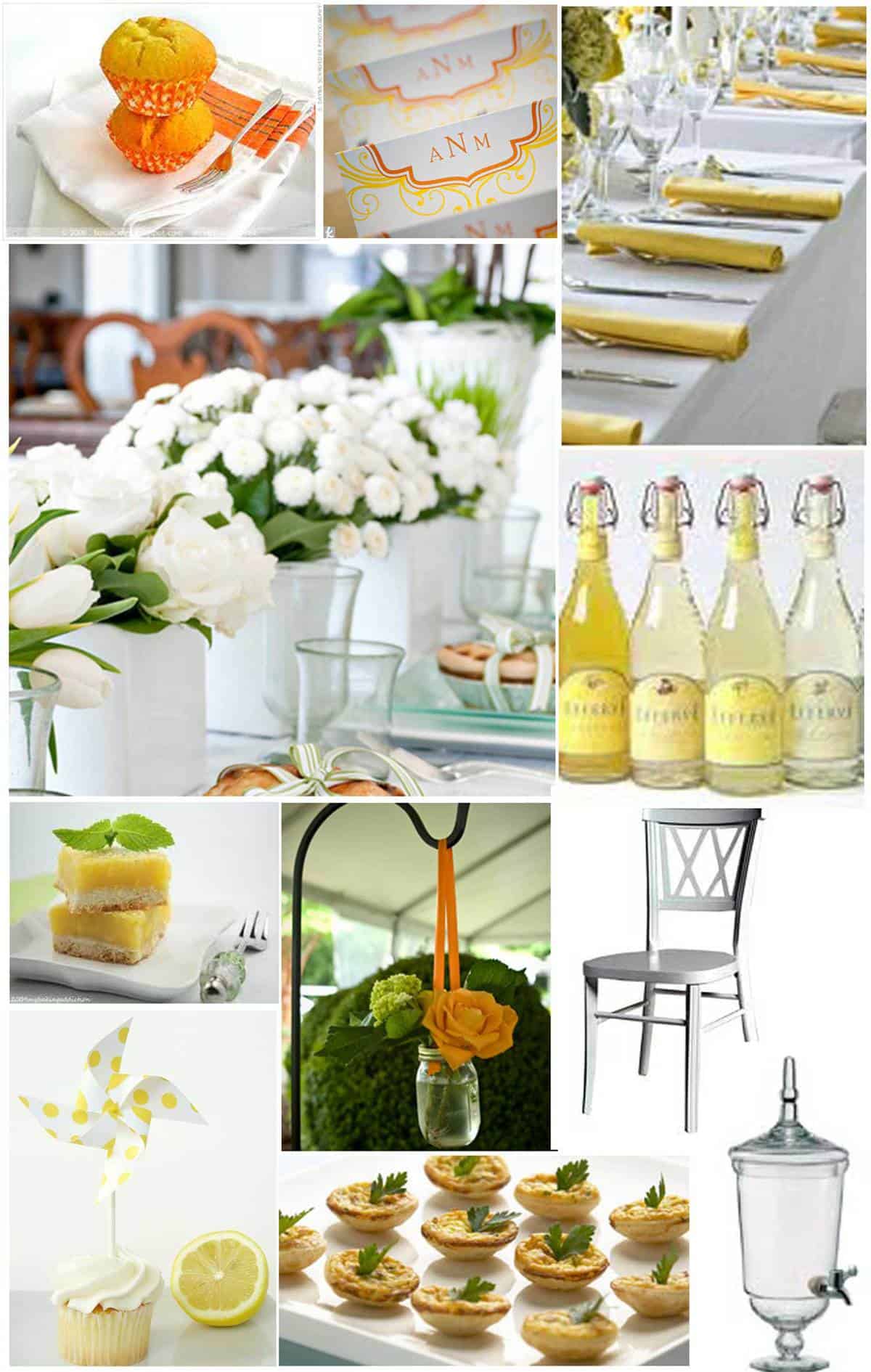 Inspiration above from: TheKnot, Twirlie Whirlies and My Baking Addiction.
Here is a sneak peek at the location where we held the brunch shoot — it was a stunning day!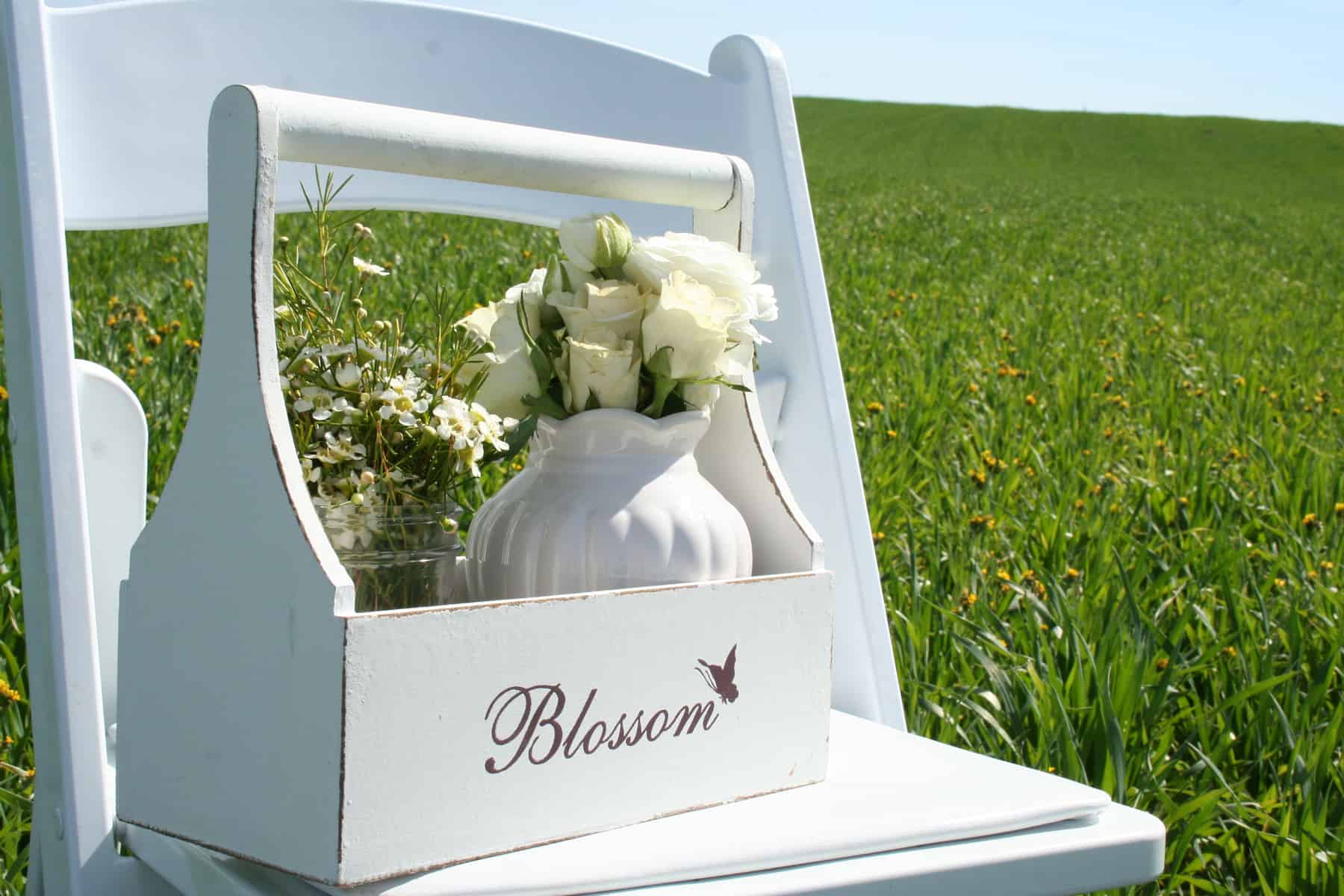 I can't wait to show you the rest of the photos! Stay tuned…