Whether we're ready or not, summer is winding down. With one more long summer weekend ahead of us, we decided to plan a little Labor Day BBQ and try to soak in the last days of that carefree-vibe. Soon long-gone will be the days of poolside cocktails  and evening yard games and before we know it the chaos of the school year will be here. But for one more weekend, we can relax and enjoy the slower pace.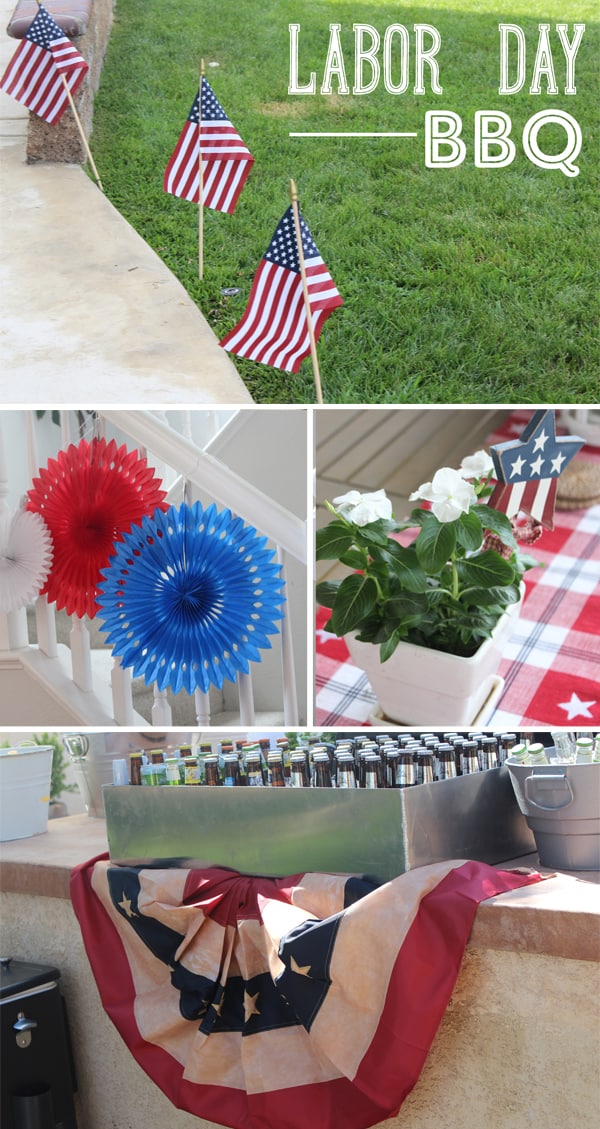 Backyard entertaining is great, because you can keep your decor simple. Tie in a little red, white and blue and you're set! Place small flags in planters and along walkways for instant decor. White flowers look elegant and you can enjoy them long after your party.
Aside from decor, be sure to provide plenty of refreshing beverages and simple good old-fashioned American BBQ food! We're grilling up hot dogs because everyone loves them and for us they represent simple summer cookouts.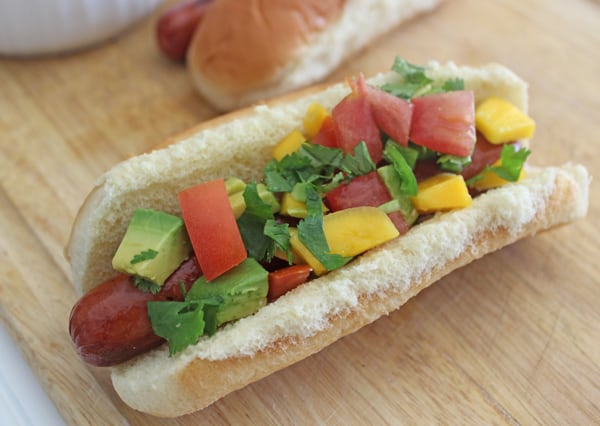 A fun way to serve hot dogs at your BBQ is to offer a variety of toppings (you can call it a hot dog bar!). Star with a base of hot dog buns and Hebrew National All-Beef Franks (which are our favorite). Next, staples like  Hunt's ketchup, Gulden's mustard, onions and relish are always expected. But consider mixing things up and offering toppings like avocado, mango and cilantro!
Will you be hosting a BBQ this Labor Day weekend? Tell me, what will you be serving? 
Disclosure: Compensation was provided by Hebrew National via Glam Media.  The opinions expressed herein are those of the author and are not indicative of the opinions or positions of Hebrew National.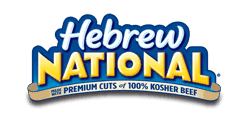 Hebrew National tastes great because, for more than 100 years, we've adhered to the highest quality standards. Hebrew National Franks are made with premium cuts of 100% pure kosher beef, and contain no artificial flavors, no artificial colors, no by-products, and no fillers. Premium taste and high quality every time, for any occasion. That's our guarantee. Learn about even more reasons to love Hebrew National, and tell us why you love them, too! http://www.facebook.com/HebrewNational