With my Summer Thyme beverage in hand, I'm daydreaming about all the upcoming summer fun there is to be had (you know, in between w-o-r-k that is). With our two girls almost out of school, a great Memorial weekend under our belt, and the sunny CA sunshine — we're about ready to kick into that summertime gear!
First up on our agenda is a week long getaway to Palm Springs.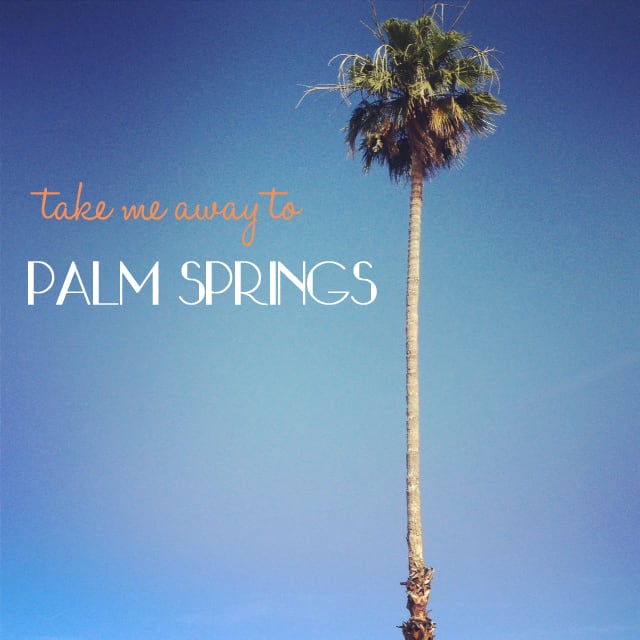 Is it time to go yet?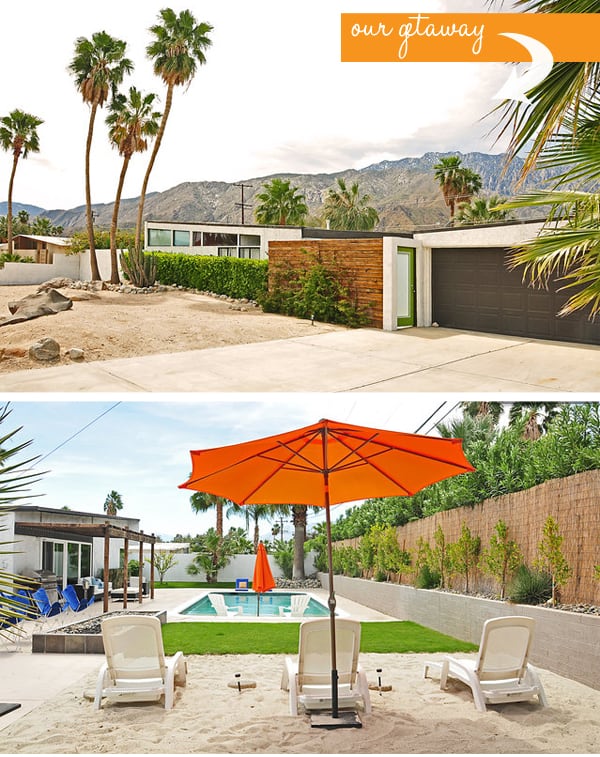 We'll also see plenty of lazy beach days. When we have no plans on the weekend it's pretty common that we just call decide to head to the beach (why not right?). This summer the Mr. and I are in the market for new beach cruisers so we can all go for a long Sunday beach strolls at the beach. And summer wouldn't be complete without many casual backyard gatherings with family and friends — and of course, keeping up with our garden.
Here's a new recipe that I'll be serving up while we're relaxing poolside in Palm Springs. What I love about it is that it tastes fresh and flavorful but it's super simple to make.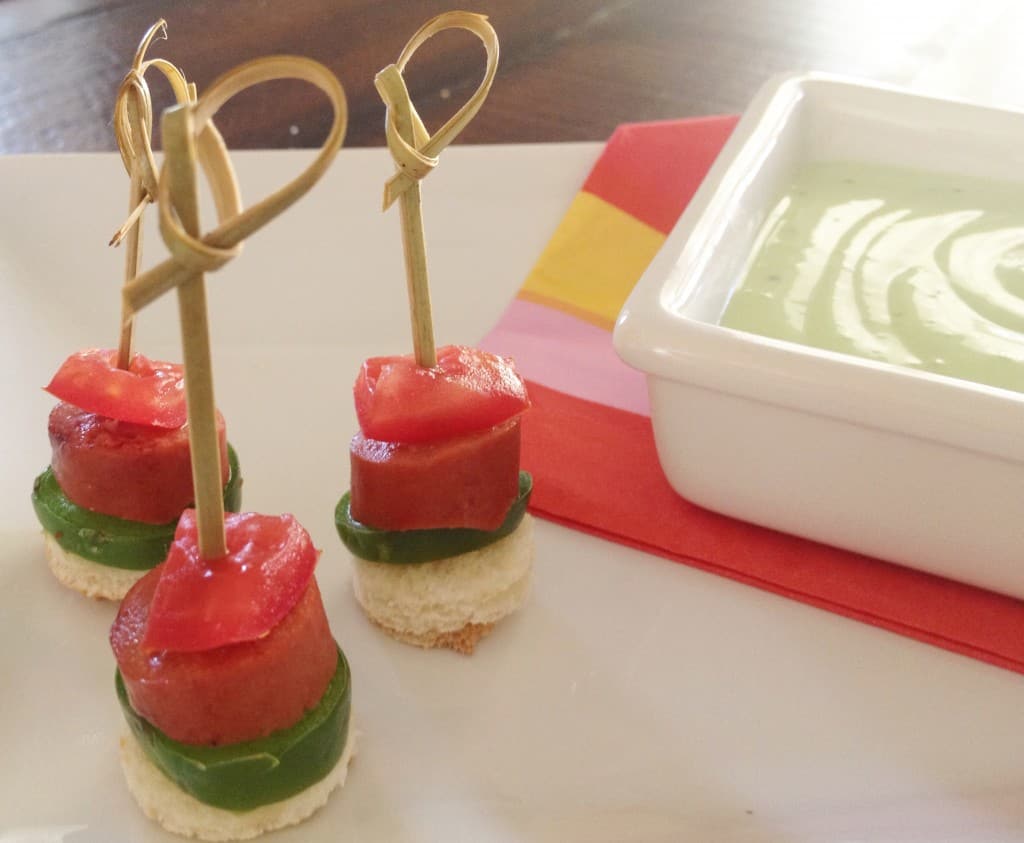 Grilled Hot Dog Bites with fresh Jalapenos, Tomatoes & Avocado Dressing
Grill your Hebrew National Hot Dogs and lightly toast the buns.
Slice the hot dogs, buns, jalapenos and tomatoes. Assemble and hold in place with a toothpick.
Serve on a platter with a bowl of your favorite avocado dressing for dipping.
See? super simple!
What fun summer plans do you have?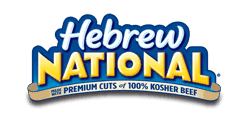 Hebrew National tastes great because, for more than 100 years, we've adhered to the highest quality standards. Hebrew National Franks are made with premium cuts of 100% pure kosher beef, and contain no artificial flavors, no artificial colors, no by-products, and no fillers. Premium taste and high quality every time, for any occasion. That's our guarantee. Learn about even more reasons to love Hebrew National, and tell us why you love them, too! http://www.facebook.com/HebrewNational