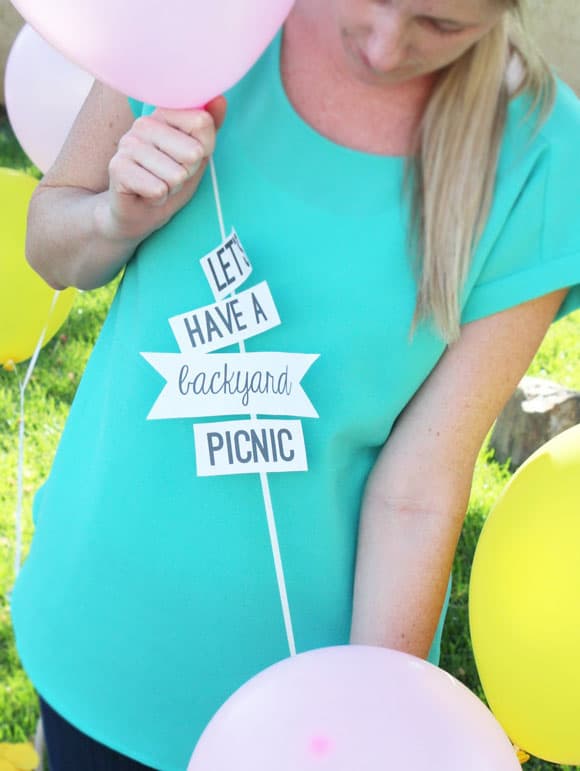 This weekend, I was looking for a little way to carve out some special time with my youngest girl. The weather was perfect so I thought a surprise backyard picnic would be a fun way to spend a little one-on-one time together.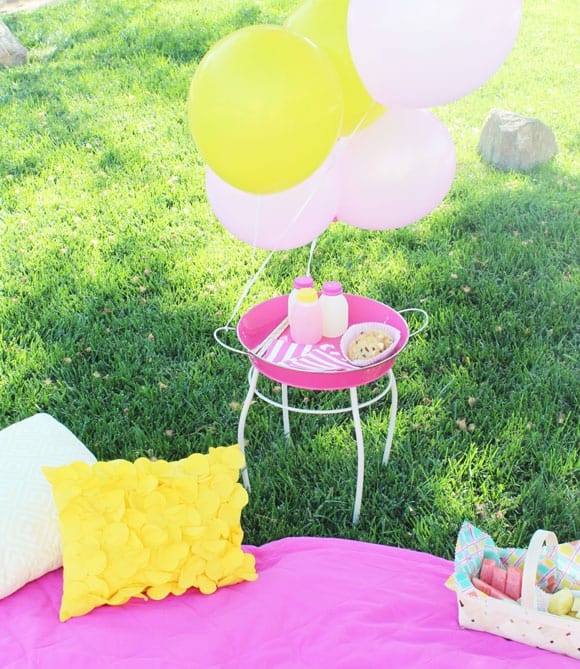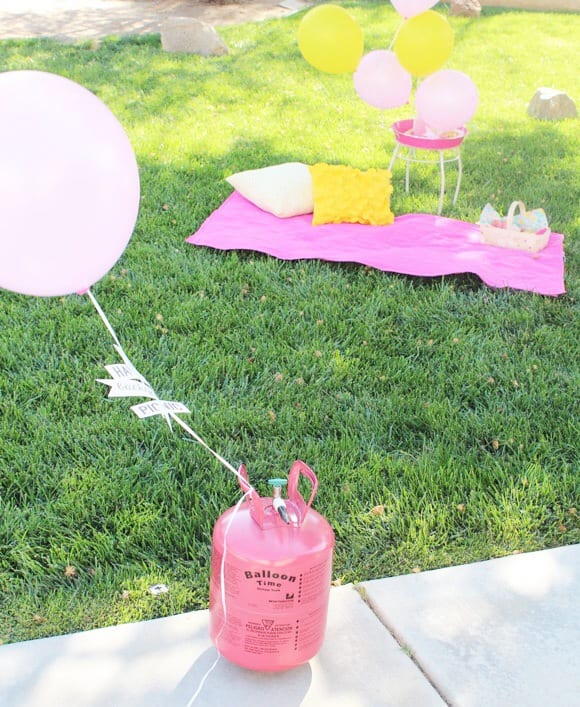 I filled up some pink and yellow balloons to give our picnic spot a little extra touch. I printed and attached the words "let's have a backyard picnic" to one of the strings. When my daughter spotted the balloons, it put a huge smile on her face!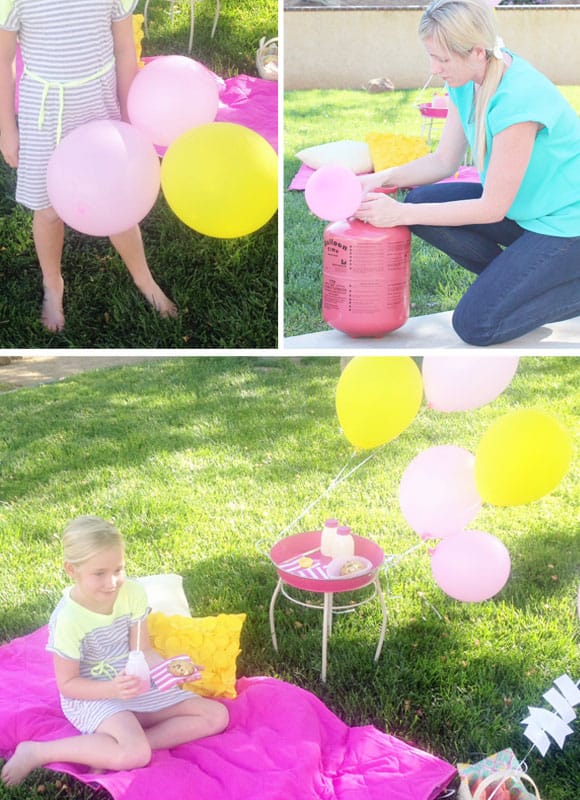 A blanket, a couple of pillows, some lemonade, fruit, and cookies was all we needed. It was the perfect way to unwind on a warm afternoon.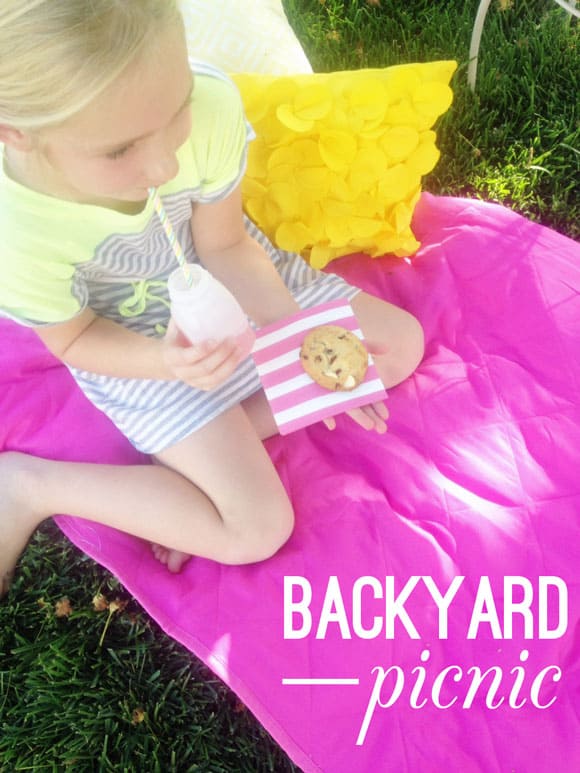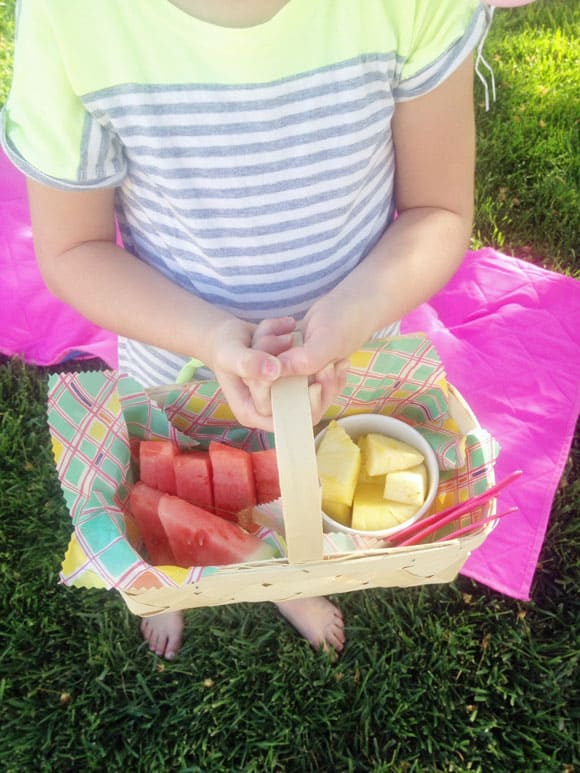 Who doesn't love a balloon surprise?! I love having Balloon Time's kit on hand because you never know when the idea for a balloon surprise will strike :).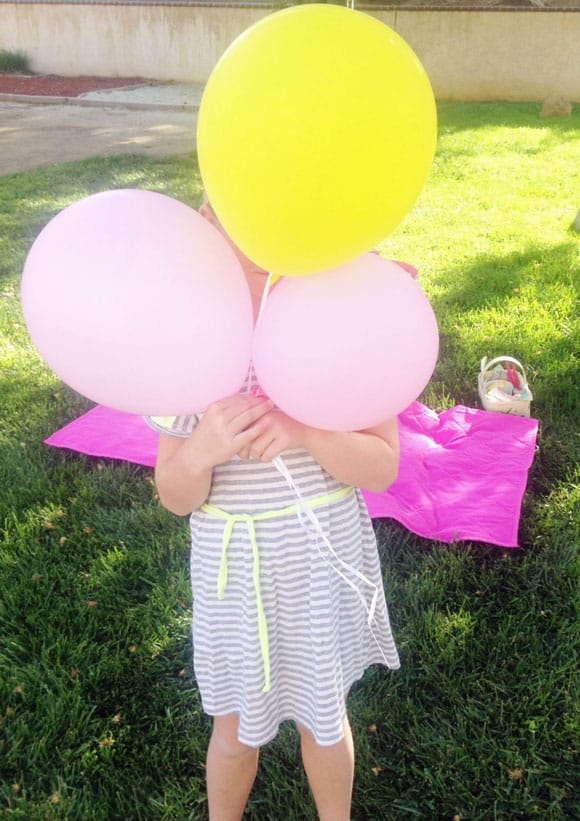 How will you carve out time to celebrate the little things this summer? A quite walk through the neighborhood? A trip to the park? At home movie night? Share in a comment below!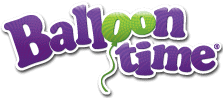 This post was a collaboration with Balloon Time. All ideas and thoughts are my own.